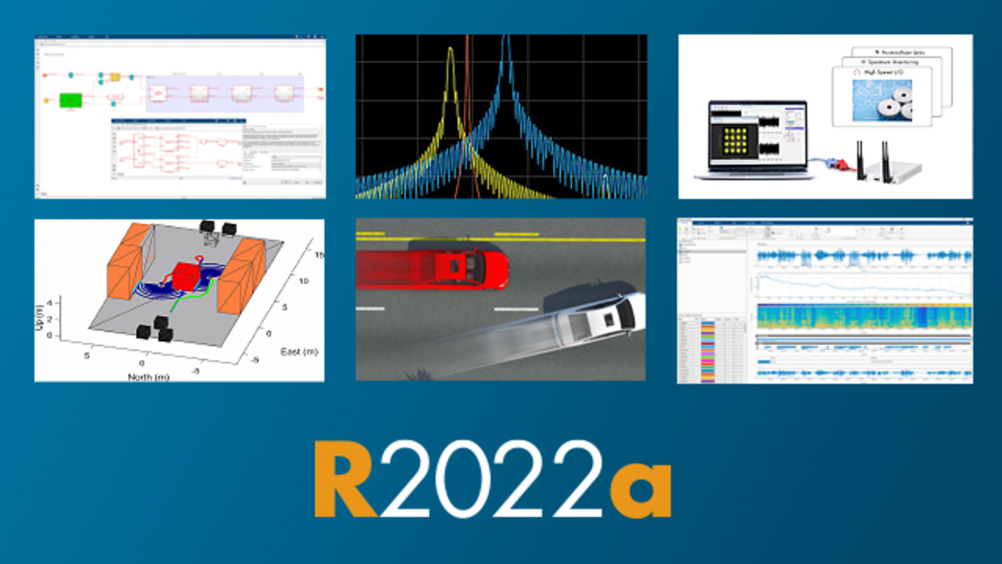 MathWorks introduced on March 15th 2022, its latest update of the MATLAB and Simulink product families. R2022a offers hundreds of new and updated features and functions in MATLAB
®
 and Simulink
®
, along with five
new products and 11 major updates. Here are some of our favourite new updates
Data Cleaner app
The Data Cleaner app is a new MATLAB tool that allows you to interactively identify messy column-oriented data, clean multiple variables of data at a time, and iterate on and refine the cleaning process. This video will show all these capabilities in action using some data that can be found in MATLAB documentation.
Other Interesting Features
Some few other new features will be shown in this video, including Hardware Manager App, python to MATLAB conversion and programmatically share MATLAB live script as docx, pdf and html formats.